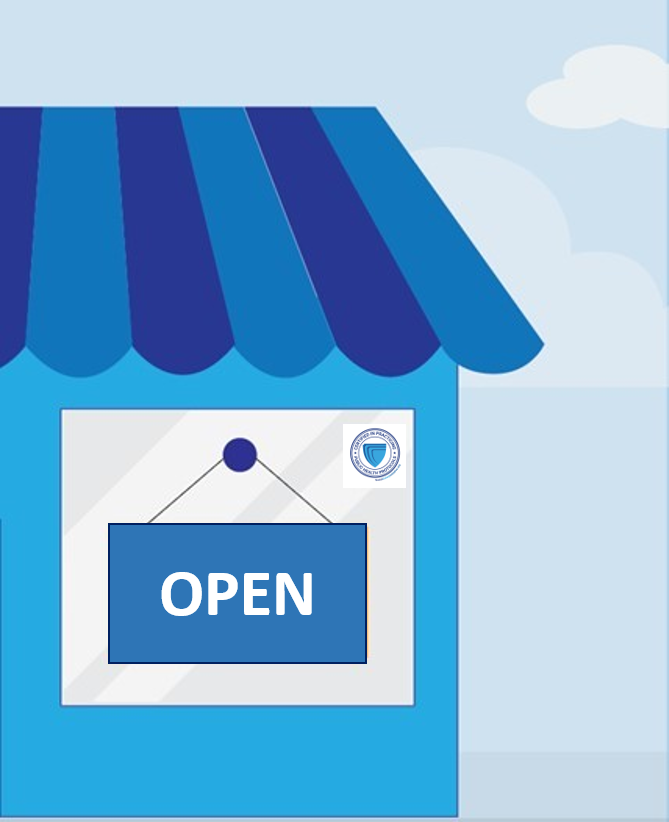 Safety protocols protect health.
Reduce Liability
and
Prevent the Spread.
Get the guidebooks.
Learn the risk.
Use the protocols.
Make your social space a safe place.
Social Hygiene Training
What is included
Guidebook on safe cleaning & disinfecting
Guidebook on 8 COVID-19 safety protocols
1-hr online Staff & Volunteer Safety Training
Site Self Risk Assessment Checklist
Safety Protocol Application Card
Safety Recommendation Card
Learn to spot and stop the spread of germs in the air.
Extras
Tips & Tricks
Partner Discounts gear & equipment
"We hit the breaks to stop a car... except on black ice.
Now I know what to do and my clients feel safe."
~Matt Straub, Executive Producer of Performing Arts Educators