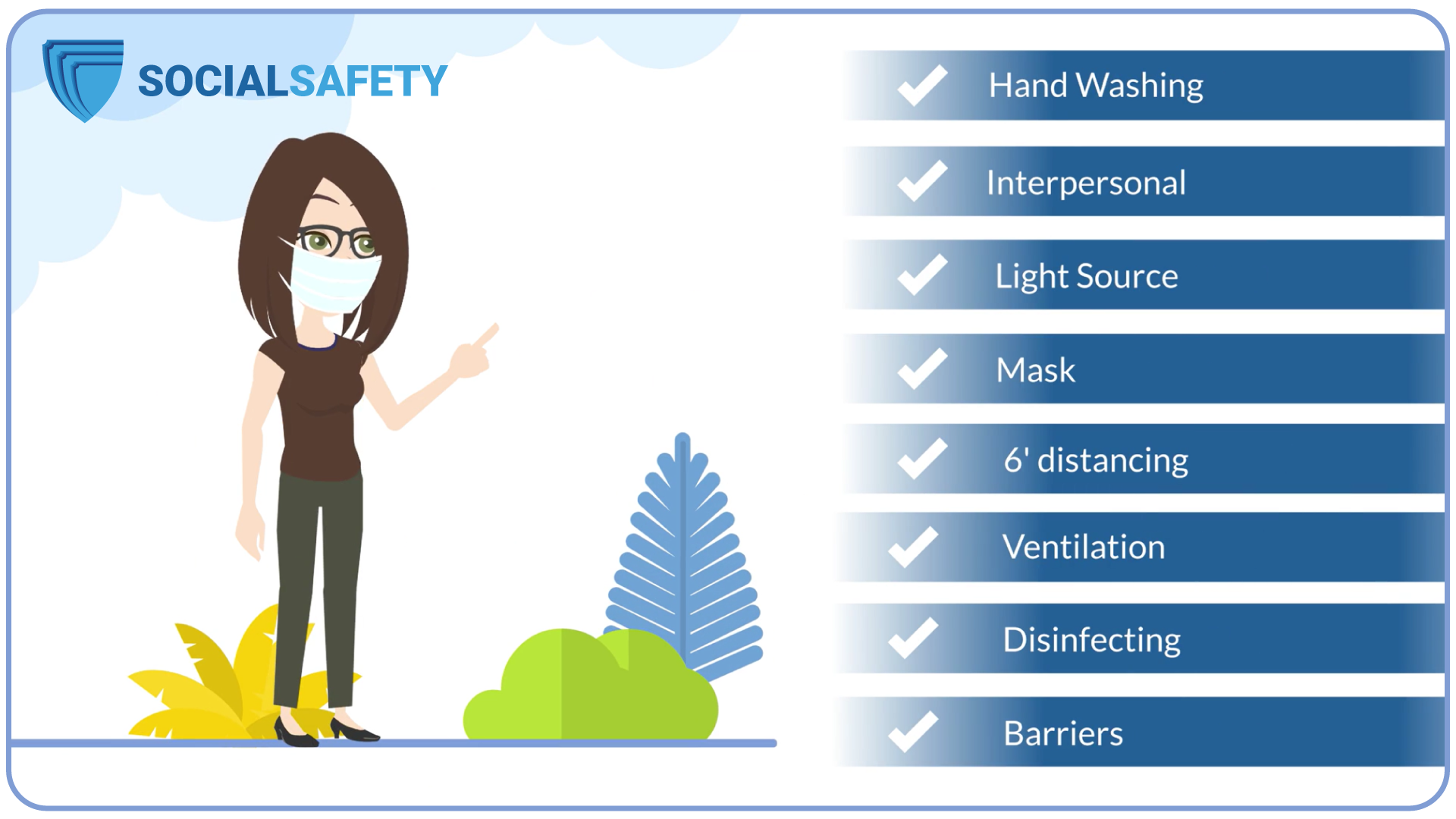 Learn 8 Lifesaving COVID Safety Protocols
Getting friends together? Learn to spot hot zones. Want to worship safely? Yes, it is possible! Worried about planning a PTA event? Not after this course.
On the first and third Saturday of every month, join one of our 90-min COVID safety training. The live training and accompanying guidebook covers:
How this Coronavirus travels
Watch for the spit, splatter, and spray
The unseen breath cloud
Where this Coronavirus hangs out
Hot zones in your house and stores
How long it stays in the air and on surfaces
How to kick this Coronavirus out for good
Ventilation
Safe cleaning and disinfecting
Making your mask work
Interpersonal interactions
Social distancing
When to sanitize and when to hand wash
Barriers and natural lighting
A registered Social Safety Certificate is awarded upon passing a knowledge test.