What is Social Safety? We are glad you asked.


  Hygiene is a series of individual practices performed to preserve health. 
Social hygiene is the collective practice of safety protocols that preserve community health.
The Social Safety Initiative provides the health hygiene training necessary to successfully create and navigate social spaces.
The Social Safety Initiative shows you the why behind the what. With a touch of science education and solid public health training, you will be able to make effective on the spot decisions to keep your indoor places safe at work at and home. 
What to Know | Aerosolized Viral Transmission
What to Do | Risk Assessment
How to Do It | 8 Safety Protocols
Dr. Lorelei Walker is an experienced public health professional, community advocate, policymaker, labor leader, and science educator. Her interdisciplinary focus fuels community-centric action enabling systemic change for the greater good.
Lorelei has served on local nonprofit and labor boards, participated in national partnerships, created multiple professional development programs, advocated for environmental health, and written and implemented health equity policy.
Lorelei earned a PhD and MPH from the University of Washington's School of Public Health, Institute for Public Health Genetics. Her work focused on allostatic load, stress response programming, environmental toxicants, epigenetic adaptation, health equity, and community organizing. She served during Seattle's H1N1 response and spent two years teaching at-risk youth in a wilderness setting.
She currently lives in Issaquah, WA with her determined 6-year-old daughter, sister, and the hope schools will reopen soon.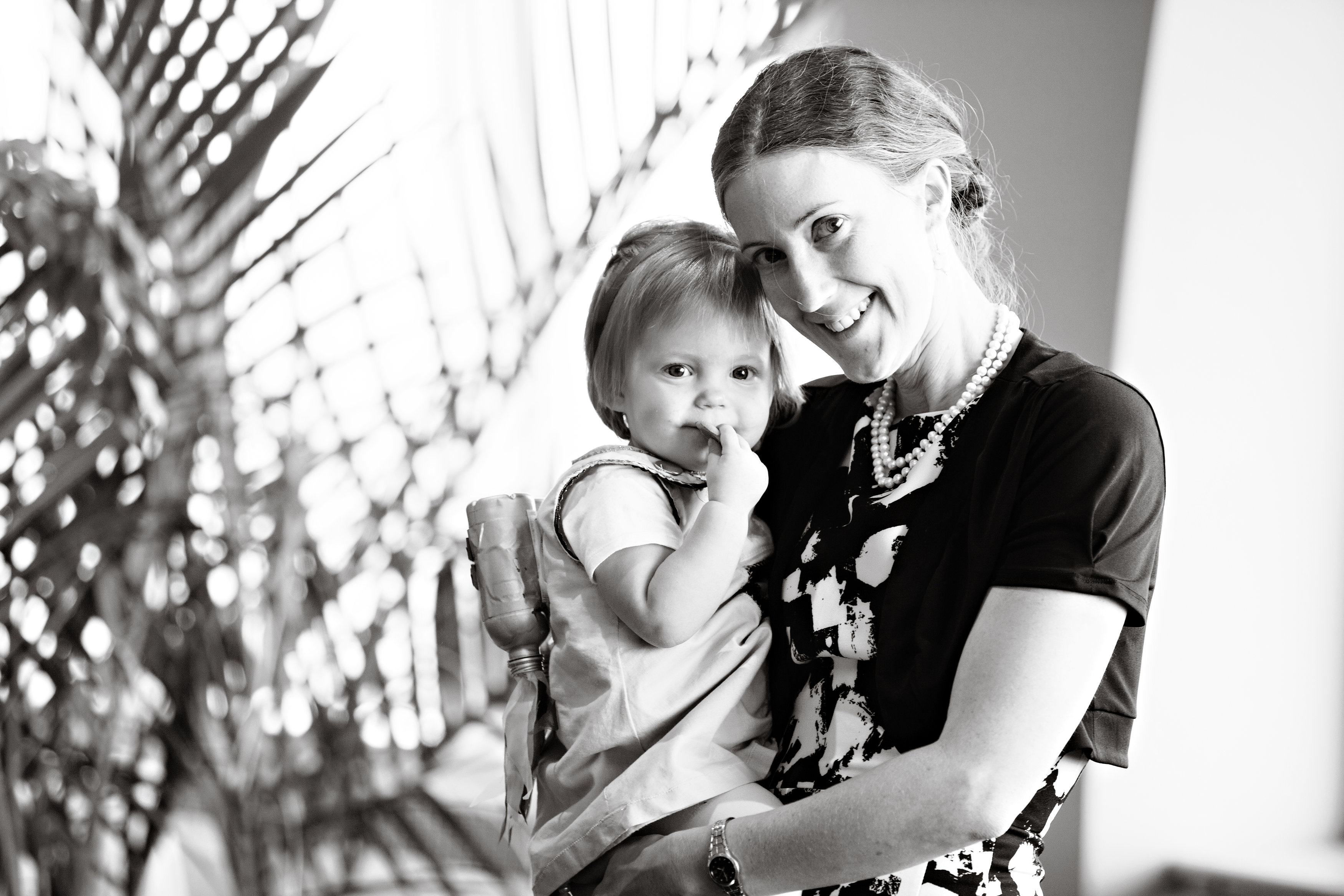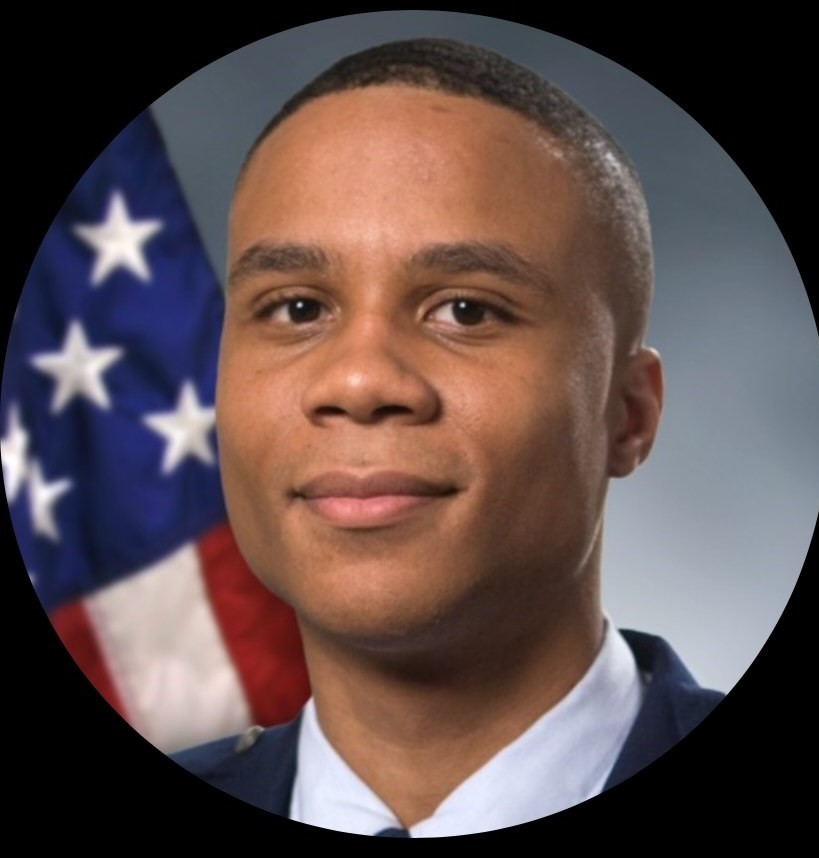 Dave Clement is a 1st Lieutenant in the Air Force and passionate to expand civilian knowledge of health-positive practices to combat the SARS-CoV-2 pandemic. With interdisciplinary skillsets in program and business integration management, health education, and disease prevention, his experience spans improved training capabilities for the U.S. Air Force, enhanced weather monitoring satellite capabilities for the U.S. Space Force, and improved health education for hundreds of students within the University of Texas at San Antonio.
Lieutenant Clement has served as a NATO contributing member, managed computer science experts researching virtual reality cognitive learning simulation for the Air Force and facilitated discussions with senior U.S. and foreign military leaders and politicians. His experience in managing large research programs and personnel, matched with his public health education, is well suited to deliver science-backed public health safety training.
Lieutenant Clement earned his bachelor's degree in public health with a concentration in Epidemiology, has served as a health educator for the Institute of Health Disparities Research, and is earning a Master of Public Health degree from the America Military University.
Lieutenant Clement is currently stationed in Hermosa Beach, CA and excited to bring science education and safety training to local communities as a Public Health Trainer for the Social Safety Initiative.  
Geoff Lawson is the Operators Lead for the Auburn School district in Auburn, Washington. He has 24 years in the custodial field serving 8 years supporting janitorial health and safety at the Federal Way and 4 years for the Auburn School District. Geoff has developed comprehensive cleaning program that uses time and accountability to ensure Healthy, Safe, and Clean buildings.
Geoff lives in Renton, Washington with his wife, three kid, and many pets.